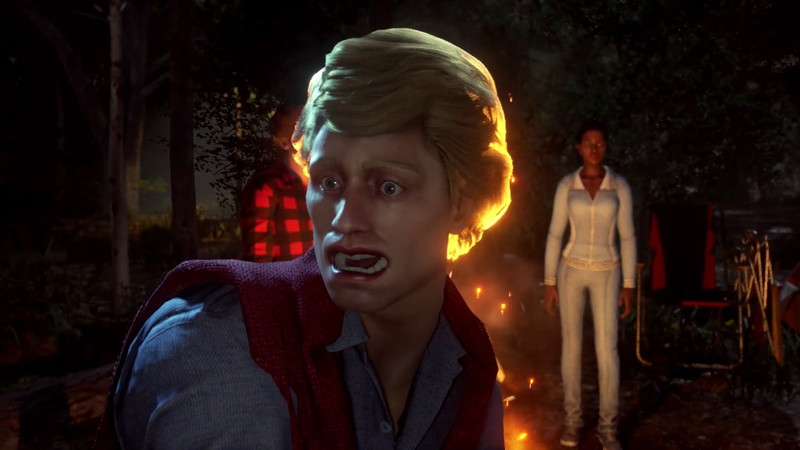 Event Image TBA
When: Friday, October 13th
Time: 9PM - 11PM ET
Where: Xbox One **
Stream:
www.twitch.tv/pmsclan
Join us on Friday, October 13th for some jump scares and escaping on Friday the 13th: The Game!
Sign up below with your Xbox One Gamertag! Let's celebrate the 13th, the best way we know how!
**Other platforms may be joining, if we get more interest**
---
Lobby Host
Ovaryacting PMS
-TBA if we need extras
Attendance
H2O Knuckles
EvilJak PMS
PMS Skywalker
Phelixia PMS - Maybe
PMS MythicPink - Maybe